HALCOM VIETNAM
Rising with a new era
Actual photo of Phuong Mai 3 Wind Power Plant
HAU GIANG SOLAR POWER PLANT
HAS ACHIEVED COD
CLICK HERE
ABOUT US
Halcom Vietnam, a Vietnamese enterprise founded in 2001, has gradually affirmed the position and role in the field of Investment and Consultancy in Urban and Infrastructure Development. Halcom focuses its investment on renewable energy, water supply, sewerage & solid waste management and transport, and has conducted over 200 consulting services, most of all are ODA projects financed by international organizations such as the World Bank (WB), Asian Development Bank (ADB), Japanese International Cooperation Agency (JICA), Ministry of Foreign Affairs of Finland, in around 50 cities and provinces nationwide.
With the unique business philosophy "Profits should not be pursued by all means", Halcom Vietnam aims to be a leading group of sustainable development in urban and infrastructure sectors in Southeast Asia, committing sustainable benefits to the community and society with transparency and innovation.
NEWS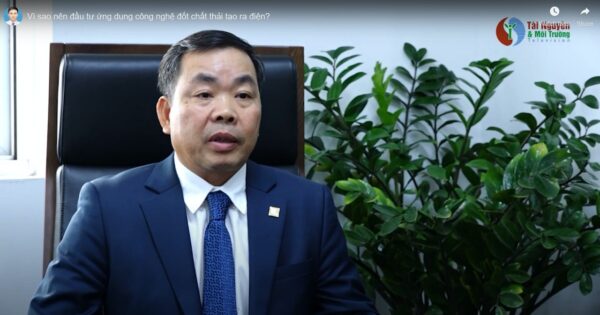 Hiện nay, rác thải đô thị đang là một trong những vấn đề nhức nhối khi hàng ngày, lượng rác thải đô thị lên đến 35,000 tấn, trong đó hai thành phố lớn là HN và TP HCM thải ra đến 7-8,000 tấn/ngày. Lượng rác thải lớn, công nghệ xử lý rác thải chôn lấp lạc hậu không vệ sinh, gây ô nhiễm không khí và nguồn nước, còn ảnh hưởng đến đời sống của người dân xung quanh khu vực chở rác và chôn lấp. Ngày 16/1, Bộ Tài nguyên và Môi trường đã có buổi phỏng vấn với ông Nguyễn Quang Huân, Chủ tịch HĐQT Công ty CP Halcom Việt Nam về việc đầu tư ứng dụng công nghệ đốt chất thải tạo ra điện.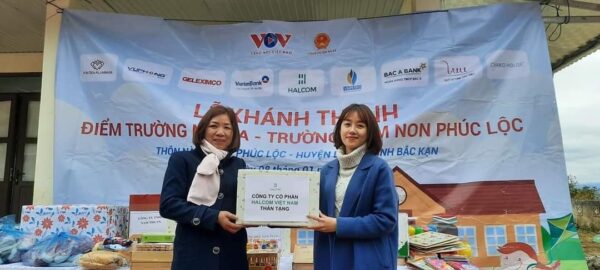 On Jan 8, 2021, the News Department (VOV1) and the Music Department (VOV3) from VOV cooperated with the People's Committee of Ba Be District, Bac Kan Province to hold an inauguration ceremony the Na Ma school of Phuc Loc kindergarten, Ba Be district. Halcom Vietnam JSC. and other sponsors attended the inauguration ceremony and presented practical materials and equipments to the school.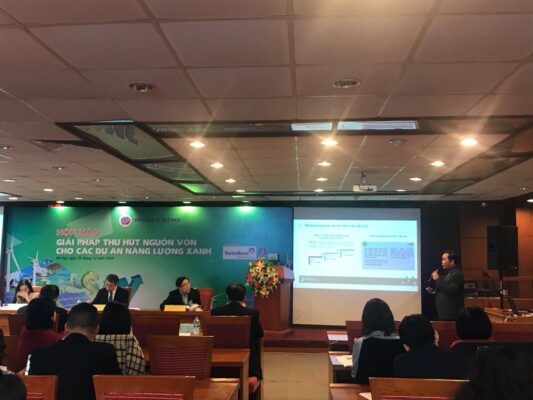 On the morning of December 29, 2020, the seminar "Solutions to attract capital for green energy projects" took place in Hanoi with delegates from research institutes, government departments as well as enterprises and banks in Vietnam. The aims of the seminar are to promote the exploitation and efficient use of domestic renewable energy sources as well as to gradually increase the share of renewable energy in the national energy production and consumption. Mr. Nguyen Quang Huan, Chairman of of Halcom Vietnam JSC, attended and shared his practical experience in getting fund for the company's renewable energy (RE) investment project, stated the difficulties in the access to domestic fund in investment activities in this field.
PARTNERS