Halcom Vietnam, a Vietnamese enterprise founded in 2001, has gradually affirmed the position and role in the field of Investment and Consultancy in Urban and Infrastructure Development. Halcom focuses its investment on renewable energy, water supply, sewerage & solid waste management and transport, and has conducted over 200 consulting services, most of all are ODA projects financed by international organizations such as the World Bank (WB), Asian Development Bank (ADB), Japanese International Cooperation Agency (JICA), Ministry of Foreign Affairs of Finland, in around 50 cities and provinces nationwide.
With the unique business philosophy "Profits should not be pursued by all means", Halcom Vietnam aims to be a leading group of sustainable development in urban and infrastructure sectors in Southeast Asia, committing sustainable benefits to the community and society with transparency and innovation.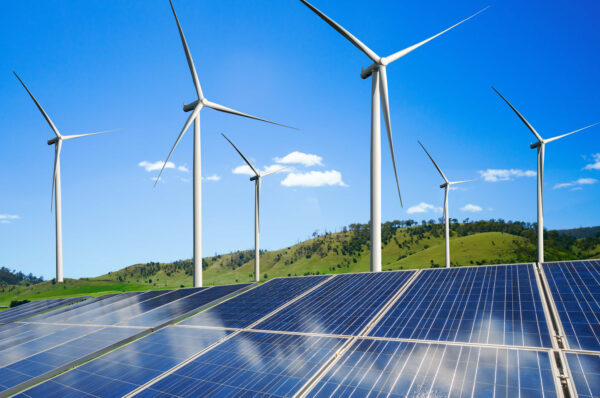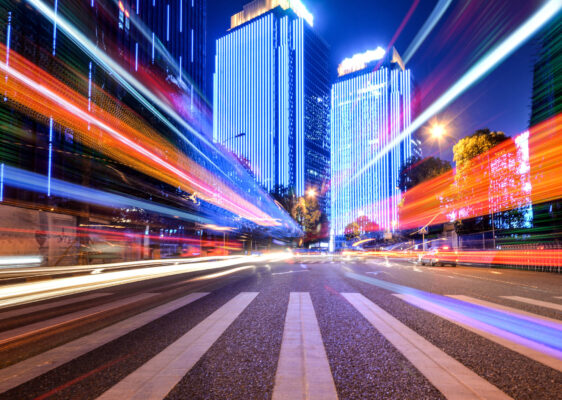 PARTNERS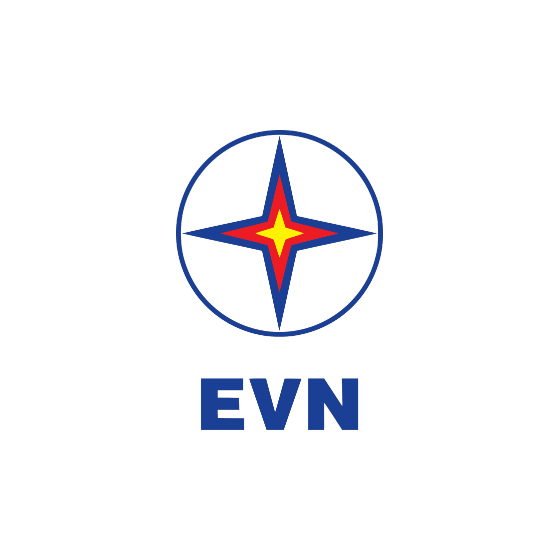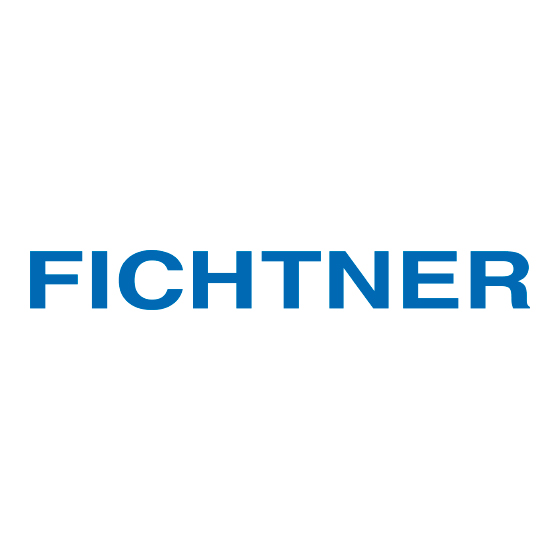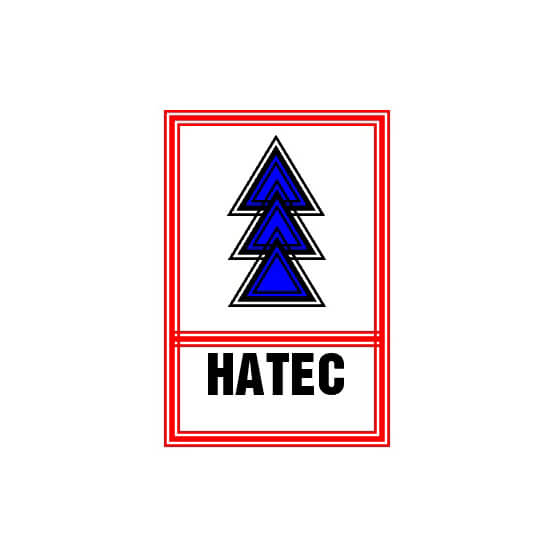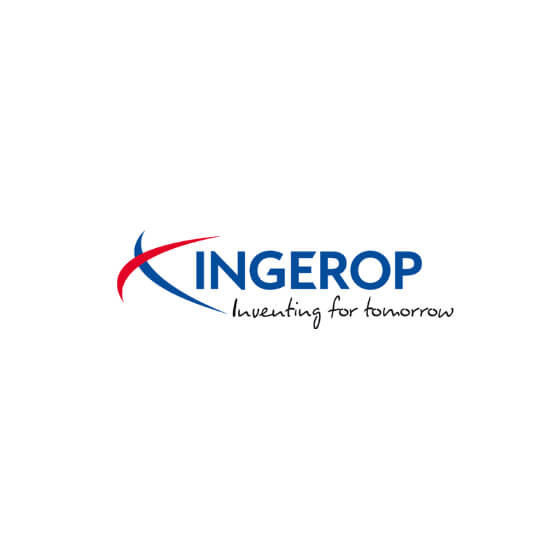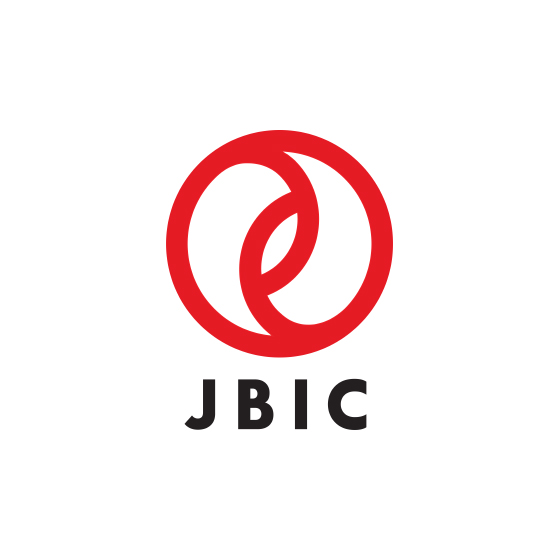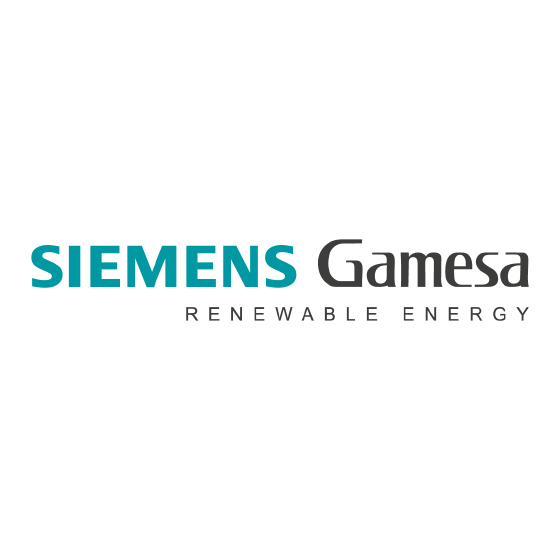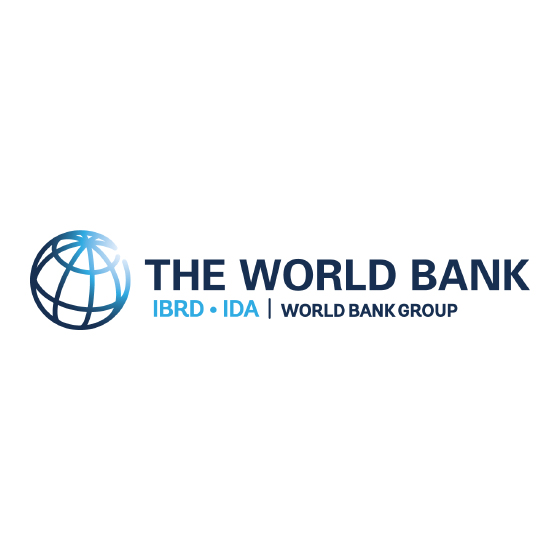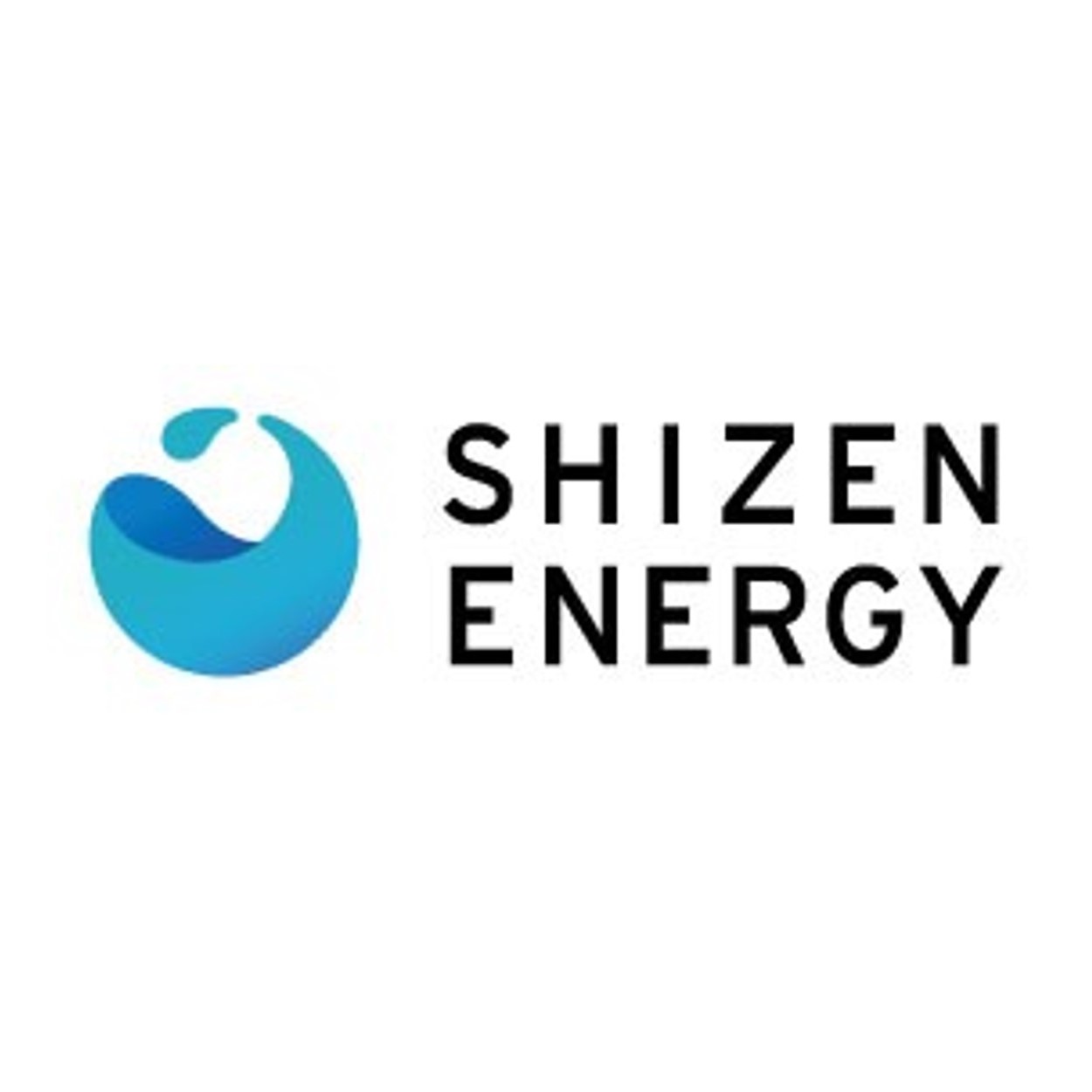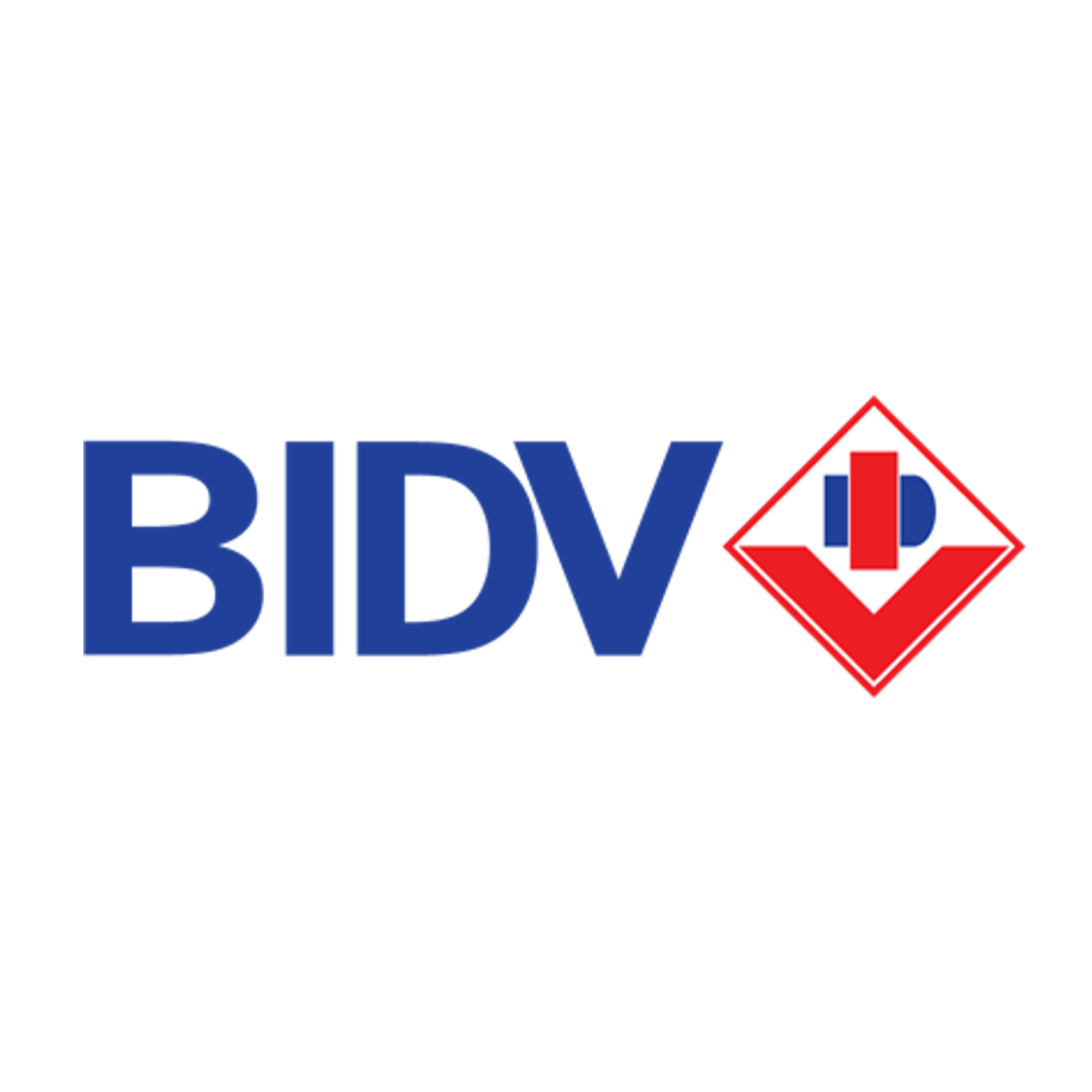 NEWS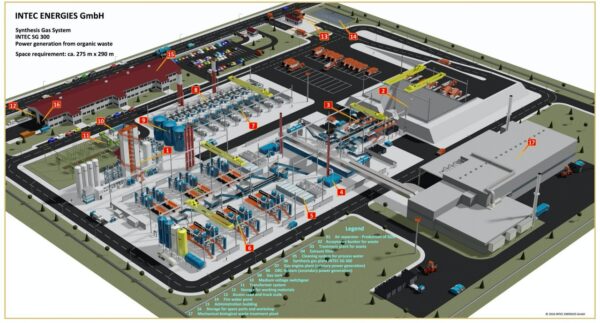 A recent interview by Enternews with Mr. Nguyen Quang Huan, President of Halcom Vietnam, Vice Chairman of VPBA, on the current situation of local waste treatment and the latest technology that Halcom wishes to apply soon in Vietnam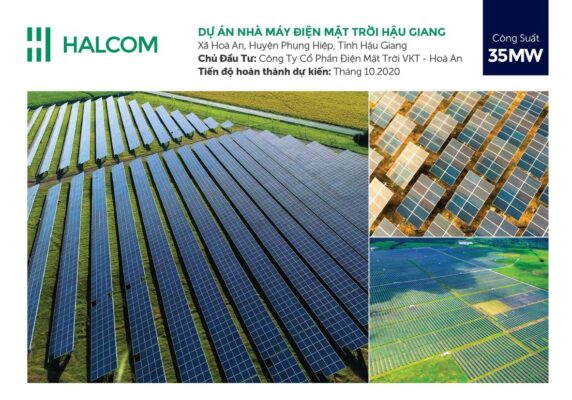 Hau Giang Solar Power Plant project has started the first steps. This is the second renewable energy project by Halcom Vietnam, after Phuong Mai 3 Wind Power plant (Quy Nhon, Binh Dinh).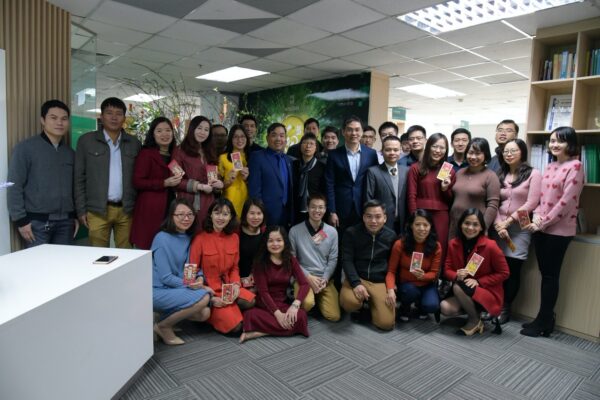 In the cheerful atmosphere of 2020 spring, on January 30, 2020, Halcom Vietnam Board of Management and all employees together started the first working day after Tet holiday, wished all the best to each other and hope for a new year full of health, good luck and success.