29/06/2020
Posted by:

PR & Marketing

Category:

News release
According to a report by Vietnam Energy Association, wind power has been deployed in many countries worldwide. In 2018, the total global wind power capacity is over 591GW, an average annual increase of about 18% in the 2008-2018 period. Countries with large wind power production are, typically, China with 366 billion kWh production, accounting for 28.8% of the world's total wind power output; the USA with 278 billion kWh, accounting for 22%; Germany with 112 billion kWh, accounting for 10.3%, etc.
Difficulties that enterprises face
Mr. Nguyen Van Vy, Vice President of Vietnam Energy Association, an energy expert said that in Vietnam, it is estimated that Vietnam can develop about 30GW of onshore wind power. Together with the potential offshore wind power, Vietnam can grow up to hundreds of thousands of megawatts of wind power capacity.
According to Dr. Hoang Giang, President cum CEO of Pacifico Energy Vietnam Jsc., Head of Vietnam Clean Energy Association Representative Office in Ho Chi Minh city, during the past time, wind power has made encouraging progress. However, at the present time, due to the impact of the Covid-19 disease, wind power investors are facing many difficulties as the construction of wind power plants takes much time and is not always in convenient conditions.
Therefore, the Government needs to have longer-term policies for renewable energy such as wind and solar power in Vietnam. This is also the concern of clean energy investors. It is impossible for investors to develop the project within only 6 months to 2 years, especially when the Covid-19 pandemic affects the global economy.
According to Mr. Nguyen Quang Huan, Vice Chairman of Vietnam Private Business Association, President of Halcom Vietnam Jsc., wind power investment enterprises in Vietnam are facing many difficulties.
First, the deadline for FiT price has been extended to October 30, 2021 only, after that, investors will not be entitled to the preferential electricity unit price of 8.5 cents. From now until then, there is just over one year left, while the pandemic situation is still complicated, countries' borders are still closed, enterprises suffer seriously. All the necessary equipment for building wind power plants in Vietnam must be imported, and foreign experts can not come to Vietnam for construction evaluation.
Second, one specific requirement of wind power is that the construction must be customized, that means production according to orders. It takes at least 1 year for investors for equipment to be produced, and then imported to Vietnam. During this current pandemic situation, it is unsure when countries can re-open trading, while the preferential period is gradually expiring. Therefore, it seems impossible for new wind power projects or projects that have not yet been approved previously to meet the given deadline.
Also shared by Mr. Huan, there are now a series of wind and solar power projects that enterprises have completed documents and submitted to the Ministry of Industry and Trade (MOIT) for approval. However, the MOIT has not yet reviewed and submitted to the Prime Minister in accordance with the regulations, this causes difficulties to enterprises.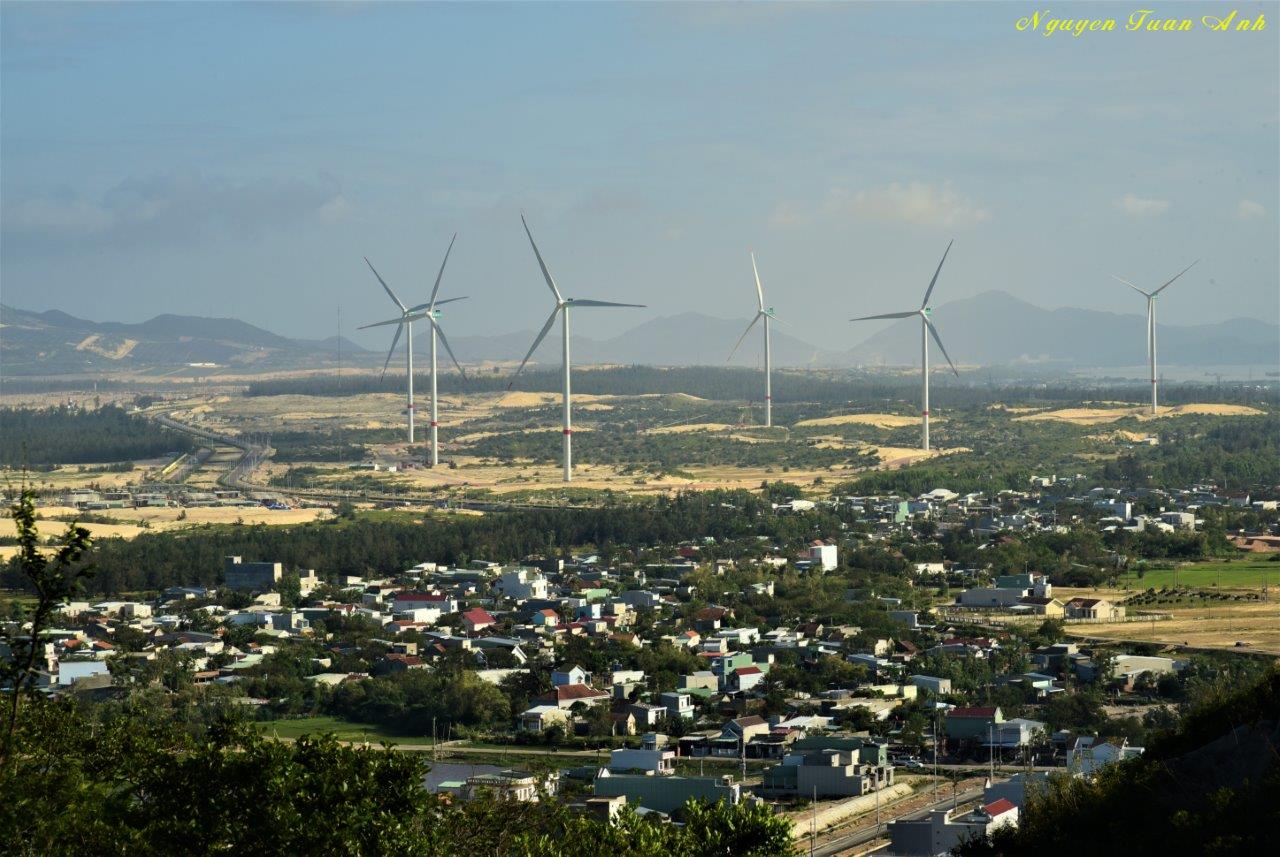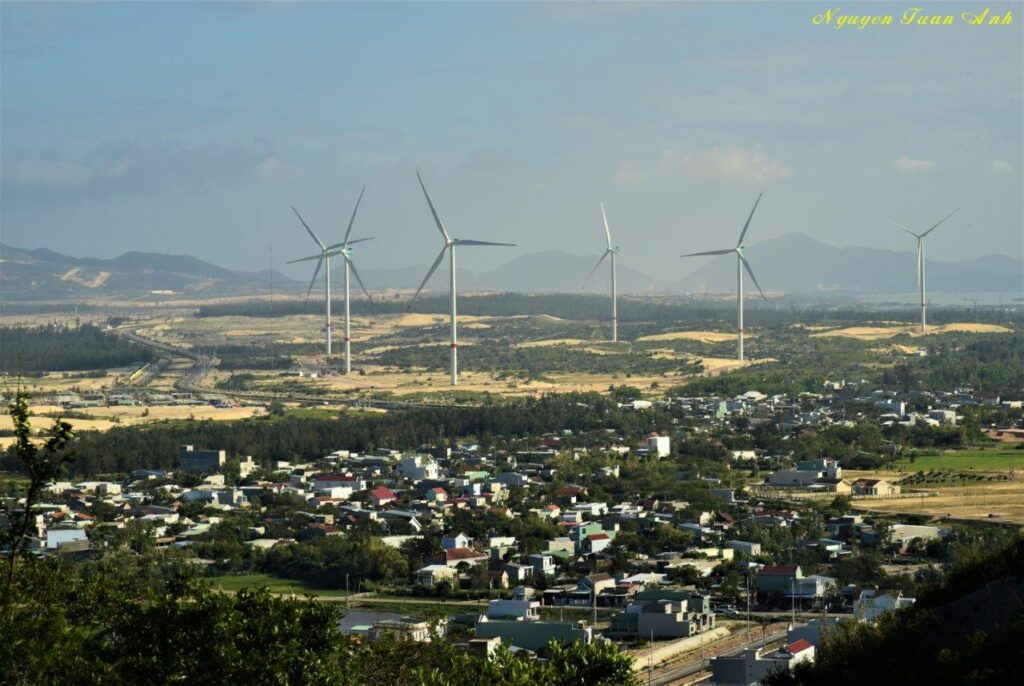 A long-term and stable policy is needed
According to Mr. Huan, all wind power investors hope the Government to extend FIT prices to support enterprises in the current pandemic period. In addition, the Government need to have a stable and long-term policy for wind power, avoiding policy changing after a few years which causes many difficulties to the business sector.
Moreover, when the long-term policy is issued, the Government needs to approve on wind power projects, so that investors can implement. Currently, wind power investment is encouraged by the Government with favorable condition, but in fact, projects are not yet or take a long time to be approved, enterprises cannot implement.
Mr. Huan informed that currently in Vietnam, there are a large number of project "brokers" while enterprises who do real business are just few. And, these "real" investors cannot get projects approved, they usually have to acquire other projects at high differential price if they want to do business quickly.
In fact, in recent years, some localities have well acknowledged project brokers and did not approve those kind of projects. However, not all localities can. So, the authorities need to have policies to prevent this situation. Besides, the mechanism of investor selection in Vietnam is not transparent enough. Some people, belonging to some "benefit groups", can get project approval very quickly. "Even our wind power project was acquired, then implemented, we had no chance to get into the"approving project group", Mr. Huan shared.
According to Mr. Bui Van Thinh, Chairman of Binh Thuan Wind Power Association, Vietnam has many favorable conditions to develop wind power but has not been used to its full potential up to now. Therefore, in order for wind power in Vietnam to develop adequately and take advantage of available natural resources, it is essential that the Government and the MOIT to consider extending the duration of the priority policy for long-term development. Specifically, the Decision 39/2018 / QD-TTg needs to be extended to at least December 31, 2022, equivalent to 14 months more, instead of November 1, 2021.
In addition, the Government also needs more incentives to attract domestic and foreign investors in renewable energy in general and wind power in particular in order to help the local wind power develop sustainably, contributing to the the socio-economic development of the country.
(according to Enternews article)