18/10/2019
Posted by:

PR & Marketing

Category:

Our responsibility
On October 17th, 2019, at the live broadcast program "Together joining hands for the poor – Lefting no one behind" 2019 organized by the Central Committee of the Fatherland Front, the National Target Program Leading Board and Vietnam Television at the National Convention Center in Hanoi, Halcom Vietnam donated 500 million dongs for the poor people.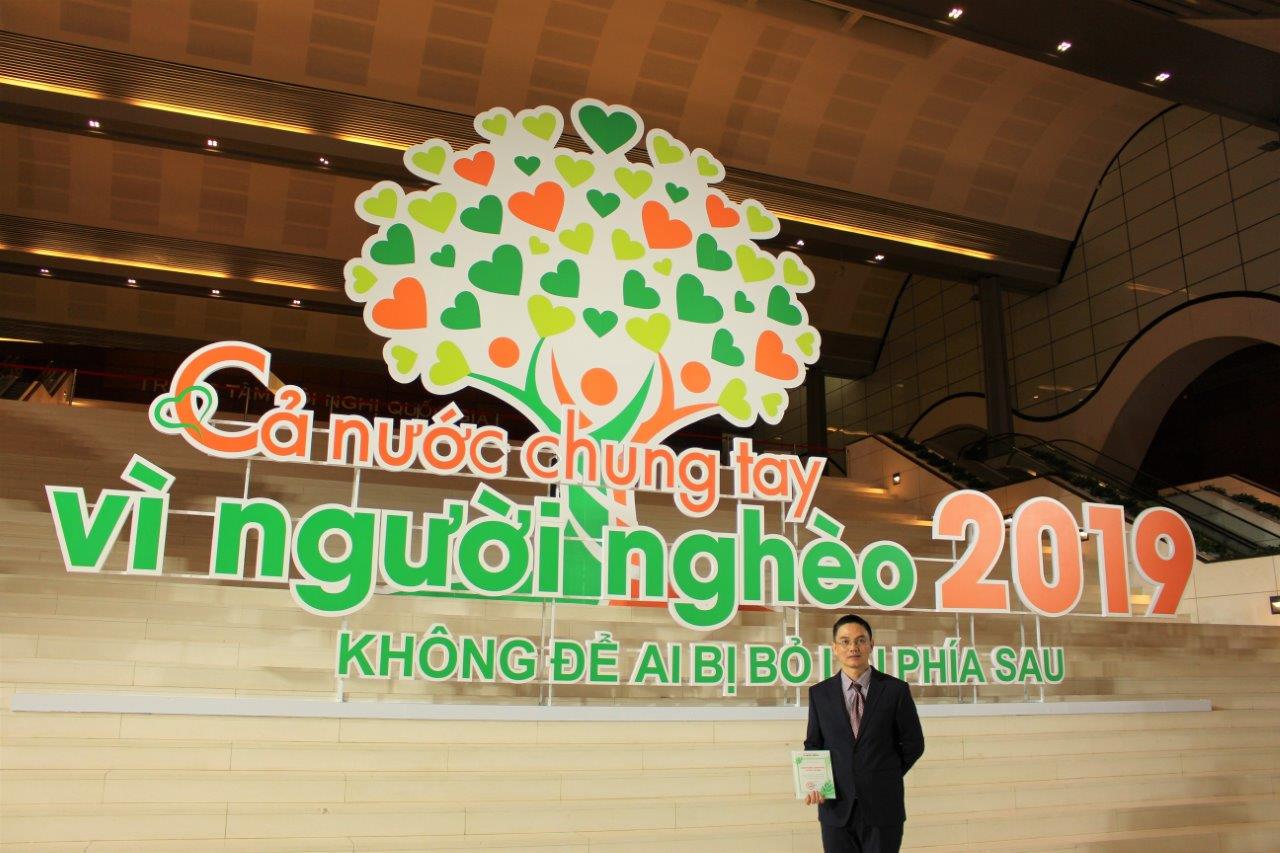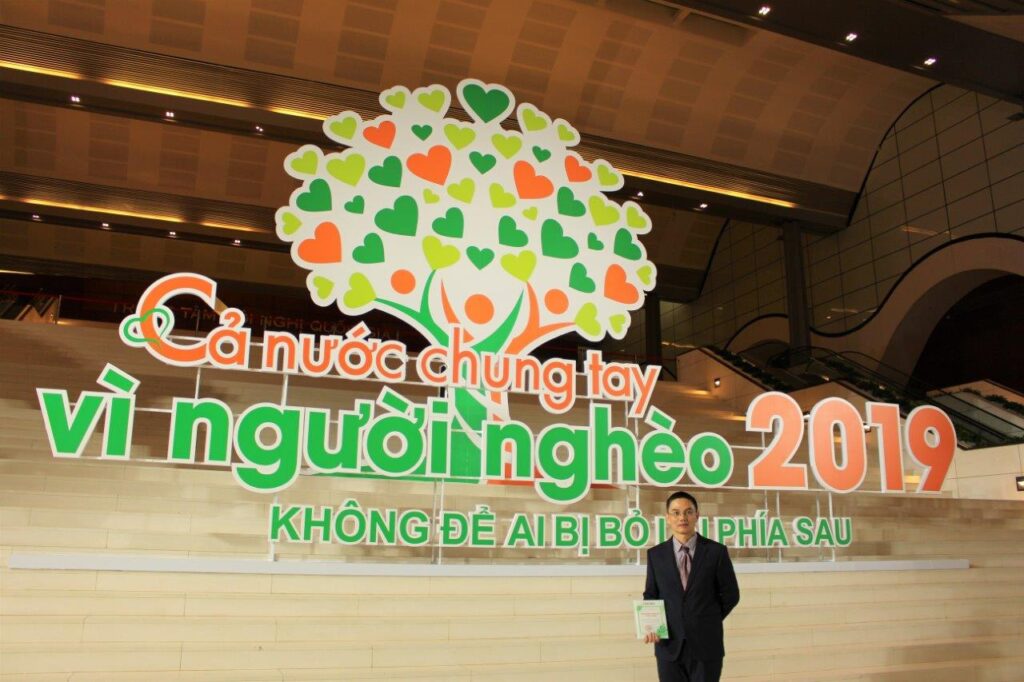 This event has been organized annually on October 17th (International Day for the Eradication of the Poverty and Vietnam Day for the Poor) since 2017. This year, the program was honorably attended by Prime Minister Nguyen Xuan Phuc; Deputy Prime Minister – National Target Program Leader Vuong Dinh Hue; Deputy Prime Minister Pham Binh Minh; President of Vietnam Central Committee of the Fatherland Front Tran Thanh Man; Vice President Dang Thi Ngoc Thinh; leaders, former leaders of the Communist Party, governmental officers, representatives from economic sectors, donators and Hanoi local citizen.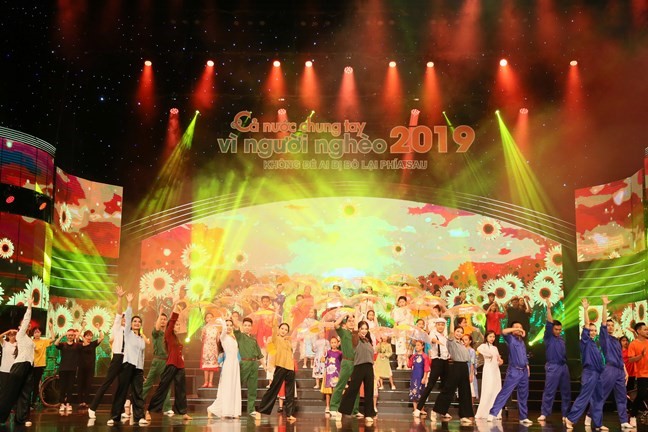 At the event, 143 organizations registered to donate 66 billion dongs for the Fund for the Poor and 811 billion dongs for social security activities, summing up the total amount of over 877 billion dongs. Besides, individuals nationwide are called for sending messages through the national humanitarian portal "1400" to donate for the poor.
"With the donated amount at this 2019 live broadcast program, 1,000 houses can be built up for the poor in the bordering, mountainous and regularly destroyed by disaster areas. Poor children can also be given conditions to study and poor families can be taken care of at Tet holidays in 2020.", President Tran Thanh Man said.
As a pioneer in the field of investment and consultancy in infrastructure development – urban – hunger eradication & poverty reduction, Halcom Vietnam registered a 200-million-dong donation for the Fund, aiming to build up houses for the poor in Quang Binh province, and a 300-million-dong donation for social security activities, committing to be a companion who helps reduce the living burdens for the poor in Vietnam.