On September 6, 2021, Halcom Vietnam JSC. and the Department of Irrigation, Ministry of Agriculture and Forestry, Lao PDR officially signed a consulting contract on external/independent safeguard monitoring service for the "Sustainable Rural Infrastructure and Watershed Management Sector Project" implemented in Laos.
According to the contract, Halcom Vietnam will implement the "external/independent safeguard monitoring" service for 5 years from Sep 2021 to Sep 2026. The contract worths over 280,000 USD funded by the Asian Development Bank (ADB). This Sustainable rural infrastructure and watershed management sector project aims to modernize at least 16 irrigation schemes to secure reliable dry season irrigation for water users that is both reliable in terms of quantity, time of delivery and place of delivery. The project seeks to offset risks to producers from high value crop markets and the destruction of upstream catchments. Smallholders who to date have grown a wet season rice crop will be able to grow and market high value crops and livestock farming systems.
"With 20 years of experience in providing consulting services for ODA projects on infrastructure development funded by international organizations such as the World Bank (WB), ADB, the Ministry of Foreign Affairs of Finland, etc. The successful negotiation and signing of this contract is the first and remarkable step in the cross-border and fast growth strategy that the Board of Directors of Halcom has set out. Our expert team commits to provide the best consultancy service as signed with the Investor. We targets to achieve at least 100 billion dongs in annual revenue by 2026, making our vision of becoming a pioneer in sustainable urban and infrastructure development in Southeast Asia come true" – said Mr. Nguyen Viet Dzung, Director of Consulting Service Department, Halcom Vietnam JSC.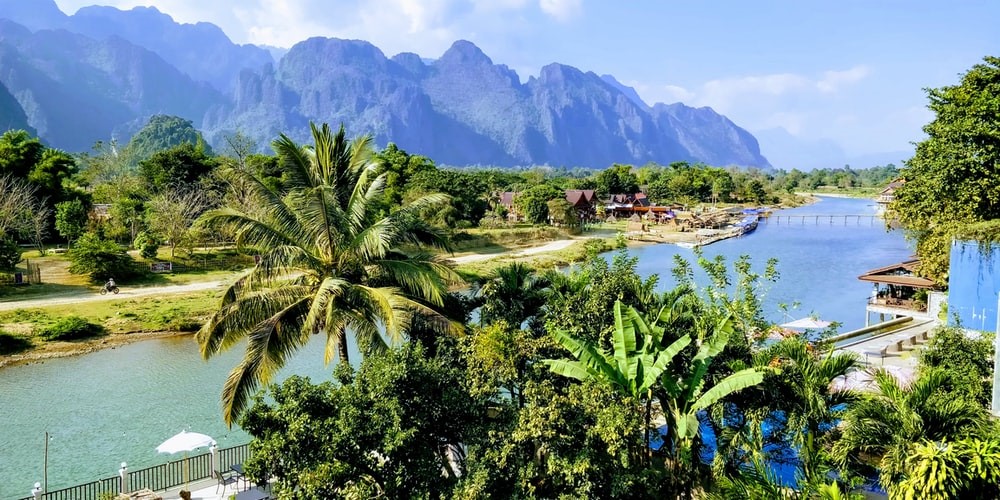 Currently, Halcom Vietnam has gradually affirmed its position as one of the leading companies in the country in the field of sustainable infrastructure consulting, including environmental, social and communication for enhancing community awareness policies. Halcom Vietnam is one of the few domestic companies that was able to lead an international bidding consortium and win bids in ODA projects more than ten years ago. The company can provide almost all types of consultancy services for the entire project cycle in accordance with the WB or ADB model, from project formulation to feasibility study, detailed design, contract management and construction supervision. This is confirmed with more than 300 consulting contracts for ODA projects for urban and infrastructure development funded by WB, ADB and Finland, Japan, etc. in more than 50 provinces and cities in Vietnam such as Nam Dinh , Hai Phong, HCMC, Can Tho, Binh Dinh, Khanh Hoa.