11/01/2021
Posted by:

PR & Marketing

Category:

News release, Our responsibility
After nearly half a year of site survey and construction, on January 8, 2021, the News Department (VOV1) and the Music Department (VOV3) – Voice of Vietnam (VOV) cooperated with the People's Committee of Ba Be District, Bac Kan Province to hold an inauguration ceremony the Na Ma school of Phuc Loc kindergarten, Ba Be district. Halcom Vietnam Jsc. and other sponsors attended the inauguration ceremony and presented practical materials and equipment to the school.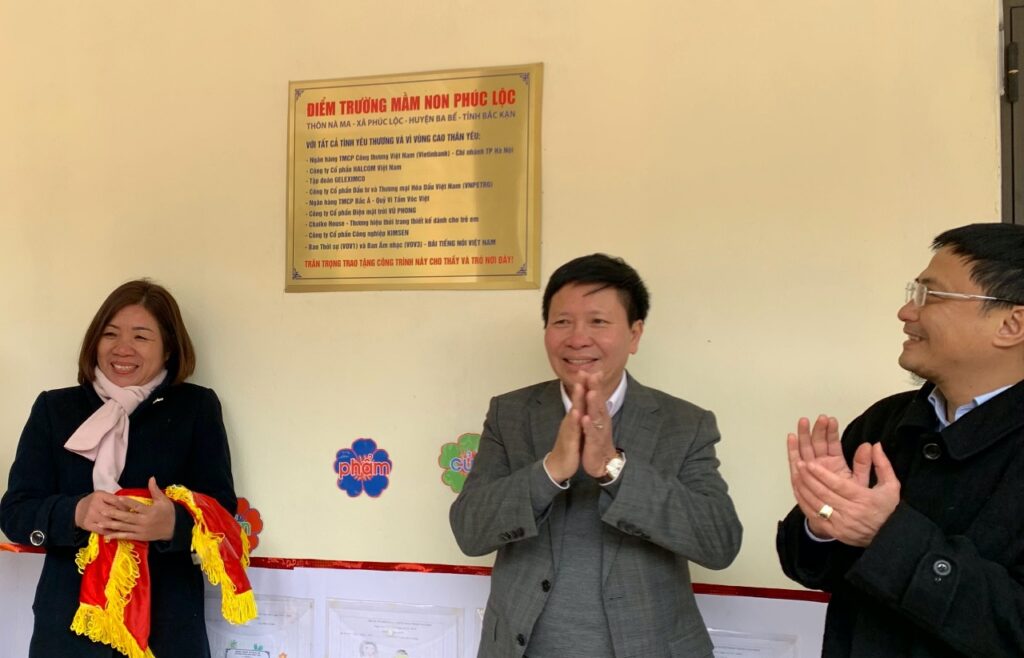 The work includes 1 classroom, 1 public house, 1 kitchen, 1 playground and an auxiliary area. The total value of the project is nearly 1 billion VND, of which Halcom Vietnam JSC. contributes 150 million dongs to the construction cost and also presents valuable materials, teaching equipment and toys with the value of more than 30 million dongs.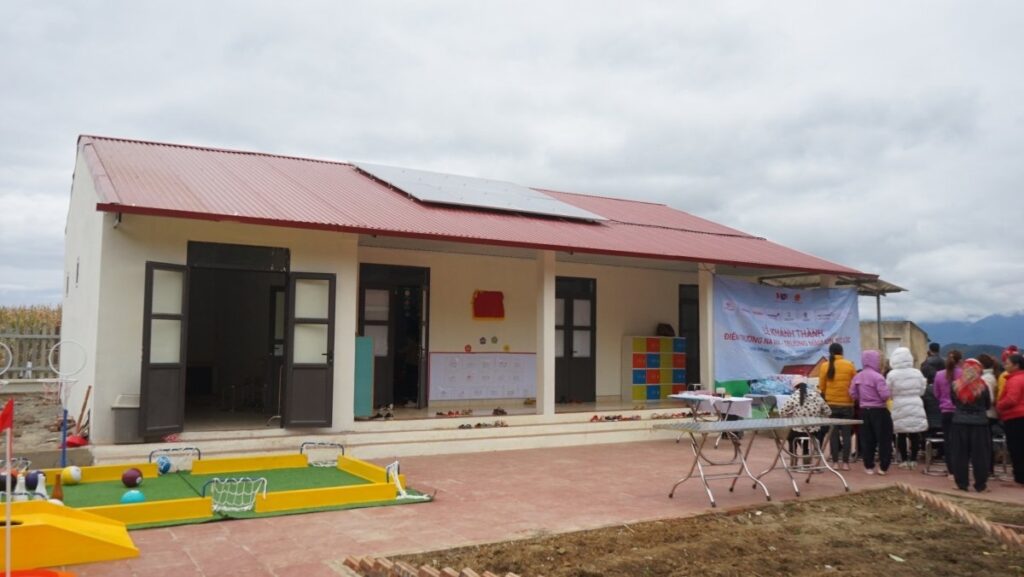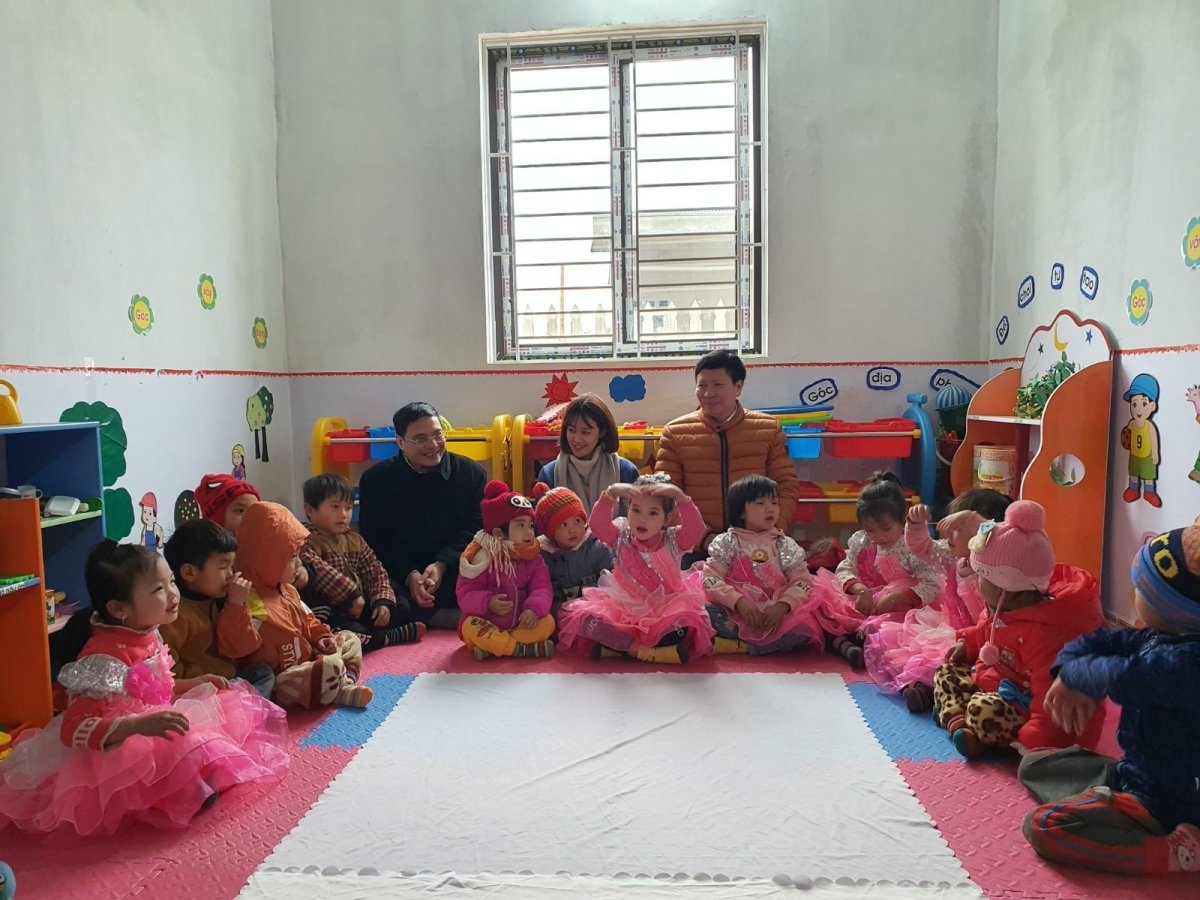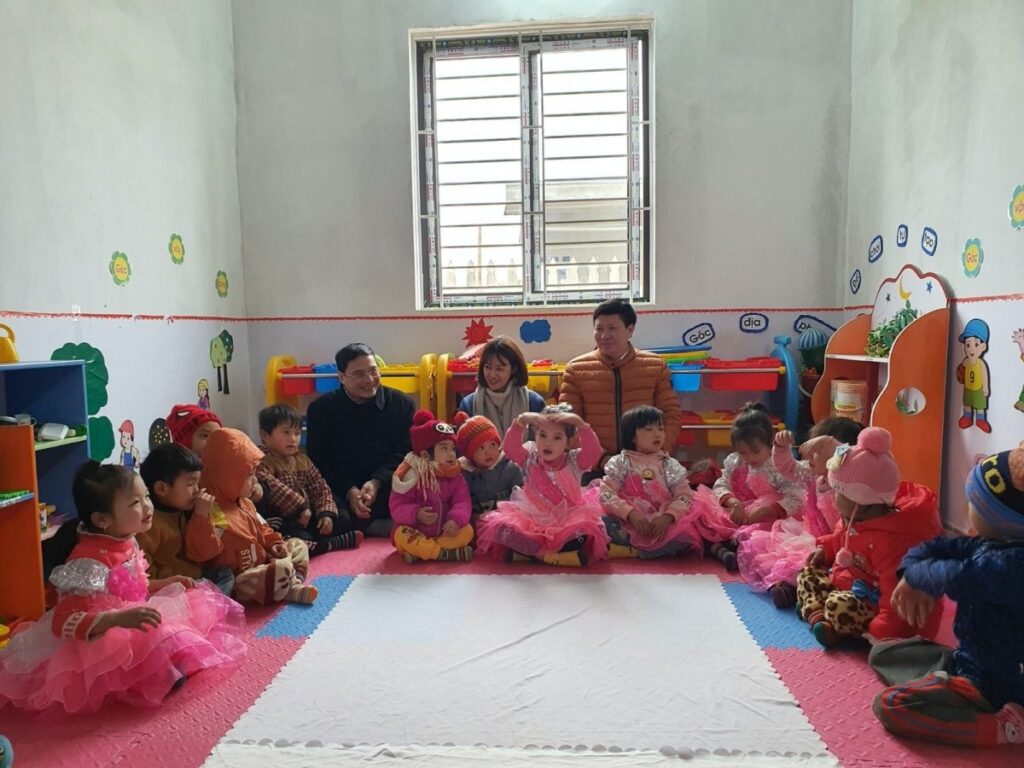 Na Ma school in Na Ma commune is the only school in Ba Be district that is invested with a solar power system, which has a battery that is sufficiently charged to provide electricity for living and studying of teachers and students. In addition, a new kitchen is constructed to  create better conditions for taking care of not only the children at the school in Na Ma village but also of the nearby Phieng Chi village.
Phuc Loc is a commune in the area with extremely difficult socio-economic conditions of Ba Be district. There are 12 schools in this commune, and Na Ma school is one of those. In Na Ma school area, there are total 42 households, of which poor households are 14, near poor ones are 24. The way to the school is full of earthy road, hills and mountains, which are winding, steep, and difficult to travel. In the rainy season, teachers mainly walk because the terrain is complicated. Most of the locals here belong to Dao ethnic group, so the population is not concentrated, the education level is very low, most of them are poor and near-poor, so they face many difficulties in all activities, especially encouraging children to go to school in the required age group, as well as teaching Vietnamese and taking care of young children.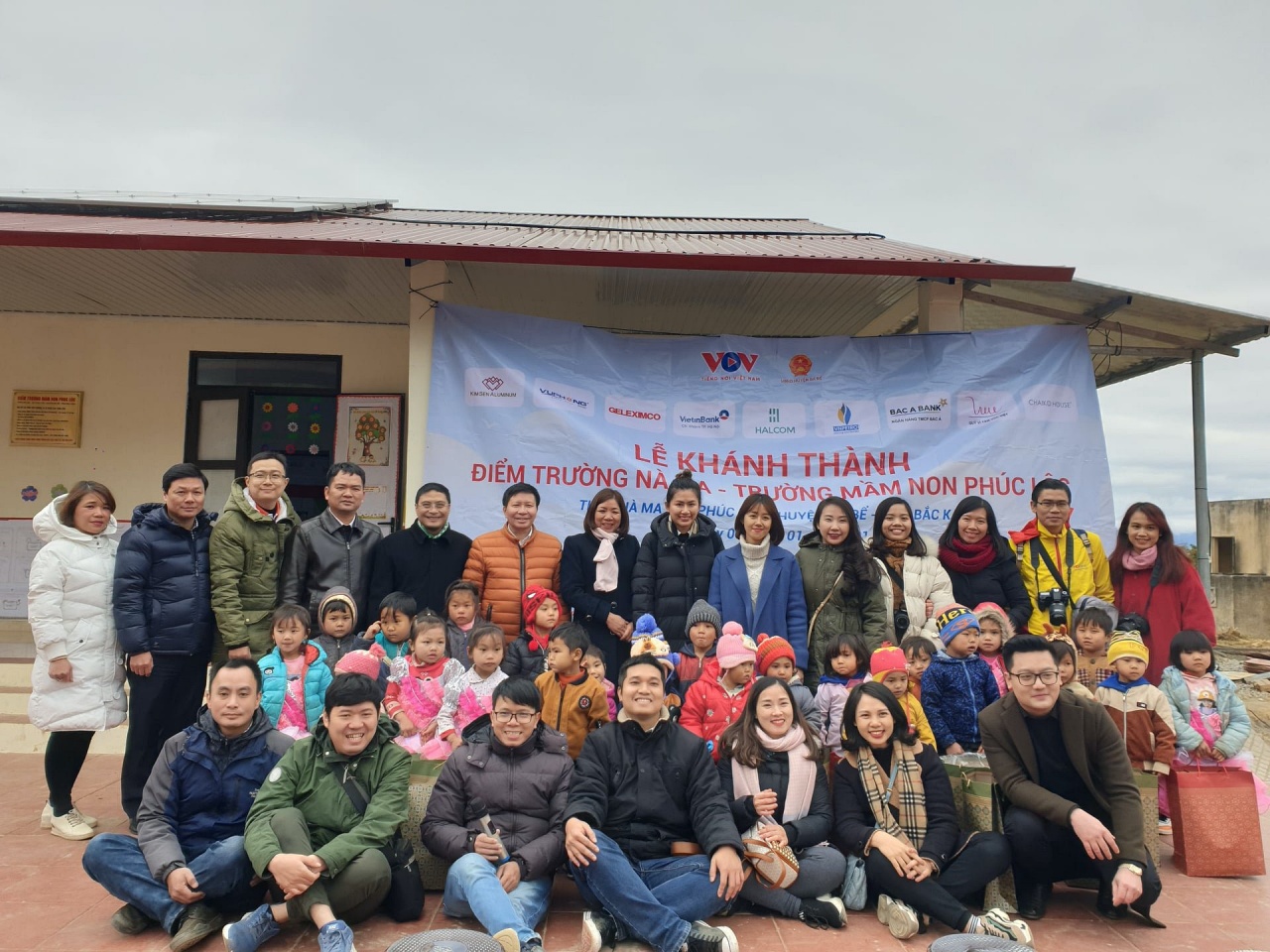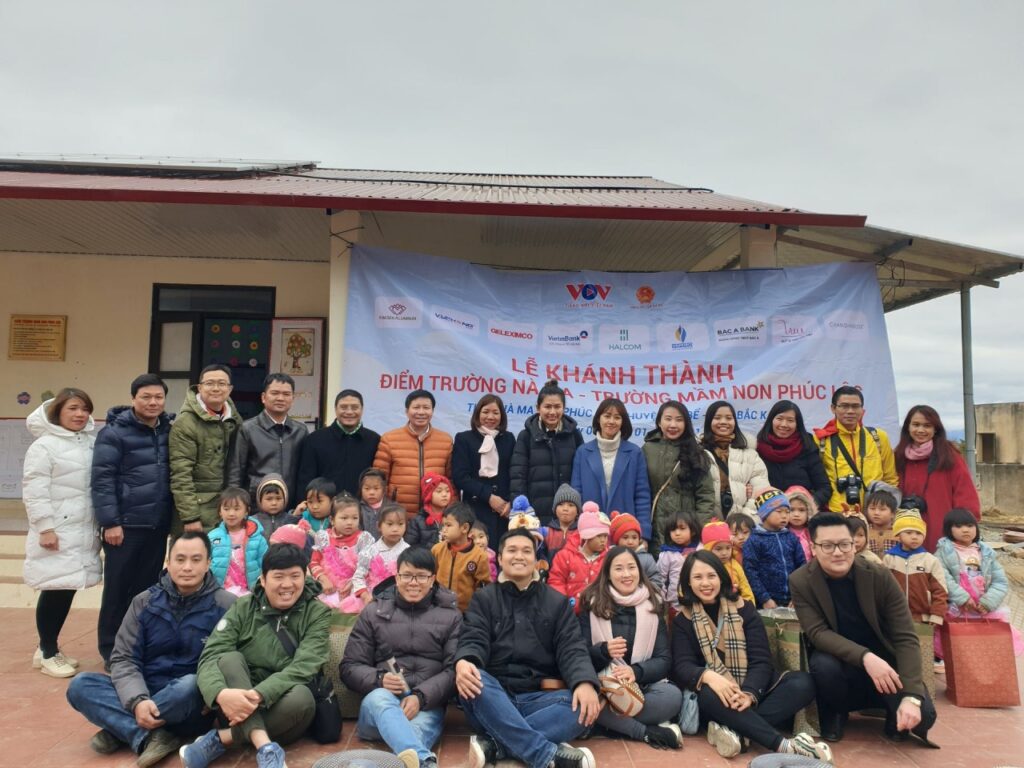 The school lacks a lot of facilities as well as teaching equipment for children. It has been a temporary class for years. Teachers there have many difficulties in decorating and organizing activities for students.
Phuc Loc kindergarten in Na Ma village is a meaningful gift from sponsors and VOV for upland students of Ba Be district before the Tan Suu Lunar New Year. The work also shows the social responsibility of all units and will create fair conditions for teachers and students at the school to fulfill their comprehensive educational goals, and give wings to many children's dreams of going to school.