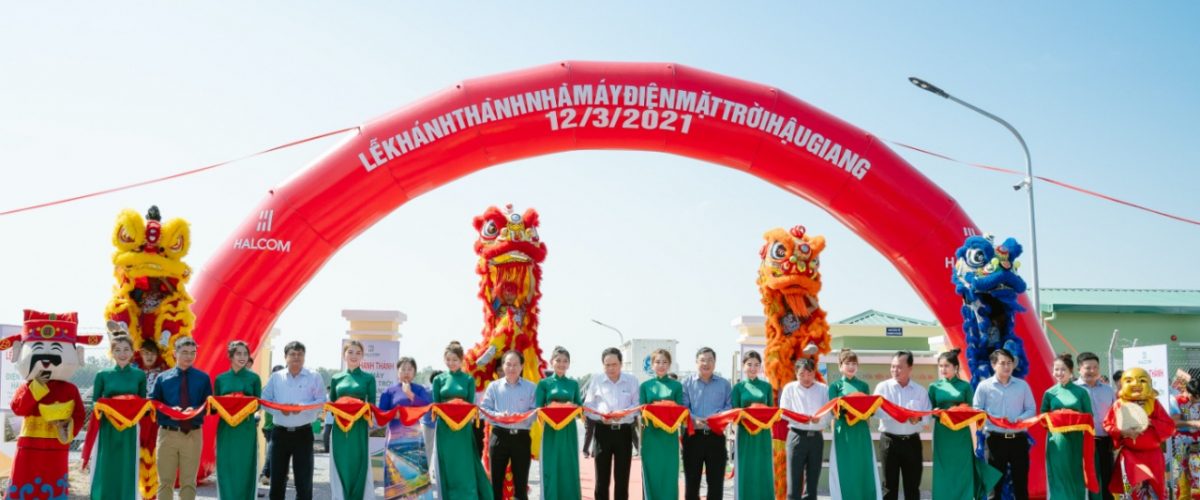 Established
in 2001, spending over 20 years of development with two times of renaming, HALCOM has gradually affirmed the position and the role in the field of Investment and Consultancy in Infrastructure Development – Urban – Hunger Eradication and Poverty Reduction.
Especially, in the consulting field, the company has always demonstrated remarkable strengths through comprehensive products/lump-sum service for a project cycle, as well as geographic experience accumulated during the development stage. Most of the projects in which Halcom has participated are ODA projects funded by international organizations such as the World Bank (WB), Asian Development Bank (ADB), the Japanese International Cooperation Agency (JICA), Ministry of Foreign Affairs of Finland, etc. Up to the present time, we have been engaged in providing approximately 200 consulting services contracts for projects of urban infrastructure development, water supply/drainage, environmental sanitation, comprehensive socio-economic development and transport and irrigation system improvement in more than 40 provinces and cities nationwide. Besides, Halcom focuses its investment on renewable energy, water supply, sewerage & solid waste management and transport…
With a senior specialist team of high qualification and experience and many young, dynamic and creative staff, the consulting services provided by HALCOM always have been trusted and highly appreciated by the Clients.
The growth of Halcom is resulted from a tirelessly striving process. The company is proud not only to provide our customers with the best quality service, with the most responsible and professional working attitude, but also to ceaselessly affirm the position in the field of consultancy and investment in infrastructure development in Vietnam.
Investment:
Water supply & drainage
Renewable energy 
Waste to energy
Consulting Services:
Engineering
Environment & society
Communication on community awareness enhancement
Business philosophy:
Profits should not be pursued by all means.
0
billions VND of
charter capital
0
provinces with
involving projects in Vietnam
Always bring back satisfactory benefits to all stakeholders
Strive for values of the Organization on the spirit of respecting personal values
Become a big economic group, bring pride to each employee
Develop "Diamond" model culture: Respecting the Family Culture for love and solidarity maintenance; simultaneously taking the Discipline Culture as the foundation; encouraging the freedom of creativity; thereby, making the Company as a whole become a firmly-built ship heading to compete and occupy the market.
Corporate culture model
``Diamond`` model culture