NEWS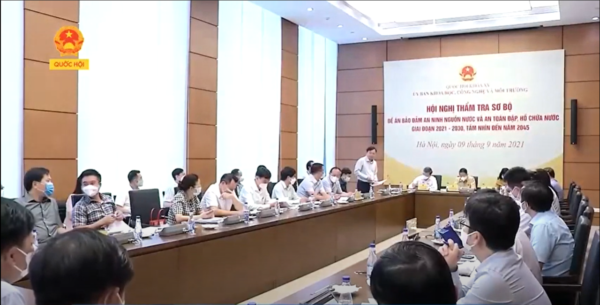 In the morning of September 9, 2021, The Due Diligence Conference for The Water Security and Dams, Reservoirs Safety Project for the 2021 – 2030 period, with a vision to 2045 took place with the participation and direction of the National Assembly's Vice Chairman Nguyen Duc Hai.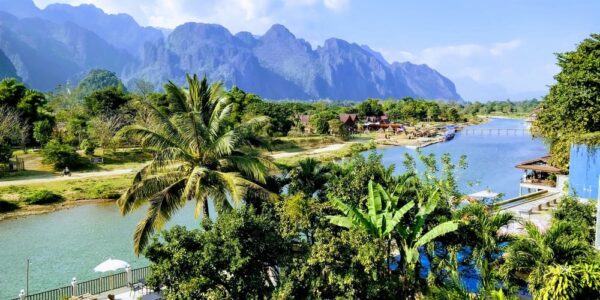 On September 6, 2021, Halcom Vietnam JSC. and the Department of Irrigation, Ministry of Agriculture and Forestry, Lao PDR officially signed a consulting contract on external/independent safeguard monitoring service for the "Sustainable Rural Infrastructure and Watershed Management Sector Project" implemented in Laos.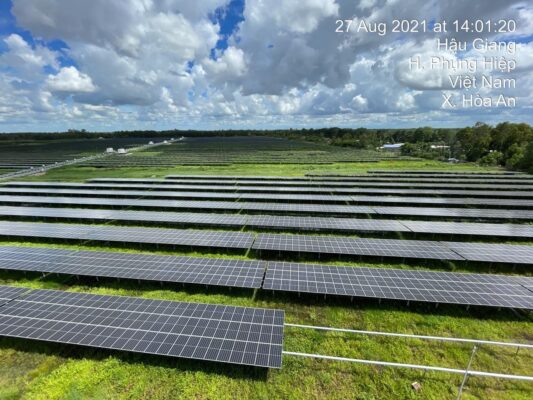 On August 27, 2021, Halcom Vietnam attended the Solar Energy Future Virtual Vietnam 2021 organized by Leader Associates.  In the conference, representatives from Halcom Vietnam shared lessons learned from the implementation of the Hau Giang solar power project of which the company was the Investor and discussed challenges in solar power project investment in Vietnam. The conference has the participation of policy makers, project developers, investors, experts and domestic and international product & solution providers for the purpose of networking, updating market information, discussing and exchanging experiences on solar power.
ABOUT US
Halcom Vietnam, a Vietnamese enterprise founded in 2001, has gradually affirmed the position and role in the field of Investment and Consultancy in Urban and Infrastructure Development. Halcom focuses its investment on renewable energy, water supply, sewerage & solid waste management and transport, and has conducted over 200 consulting services, most of all are ODA projects financed by international organizations such as the World Bank (WB), Asian Development Bank (ADB), Japanese International Cooperation Agency (JICA), Ministry of Foreign Affairs of Finland, in around 50 cities and provinces nationwide.
With the unique business philosophy "Profits should not be pursued by all means", Halcom Vietnam aims to be a leading group of sustainable development in urban and infrastructure sectors in Southeast Asia, committing sustainable benefits to the community and society with transparency and innovation.
PARTNERS