On February 19-20, 2022, Halcom Vietnam JSC. held a virtual annual training session for Corporate Compliance Program (CCP) in 2022. There was the participation of the board of management and employees from Halcom, member companies and project collaborators.
The program is held annually and directly trained by Ms. Jacqueline M. Beckett, Compliance Advisor of the World Bank, with the aim of synchronous training between old and new employees, unifying the way of doing business with clients and partners and promoting transparency in all activities of the Company.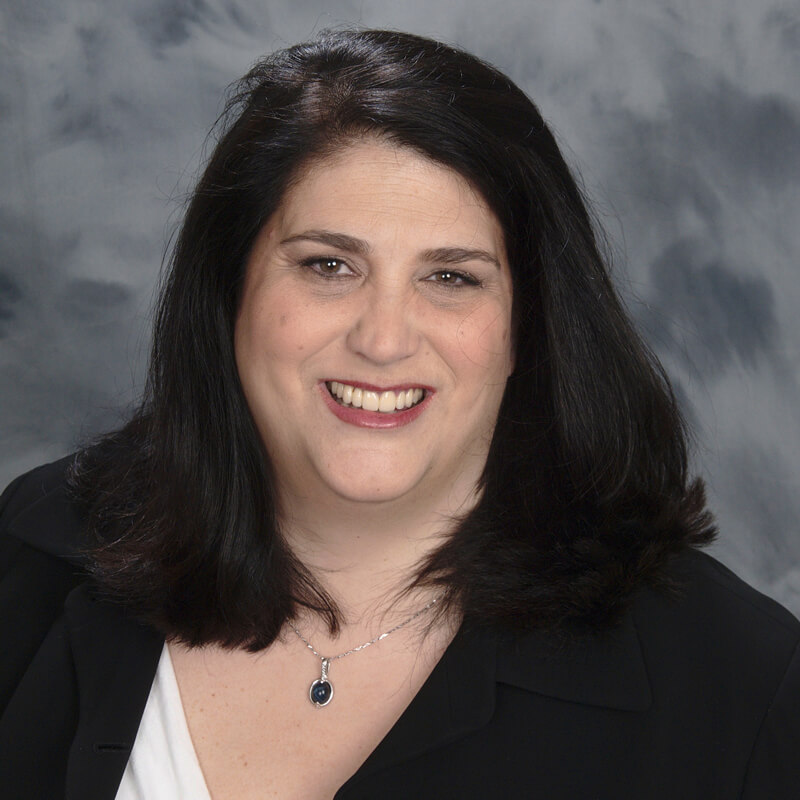 Mr. Nguyen Quang Huan, Chairman of the Board of Directors of the Company, said that CCP is a program created to protect both Halcom and its partners. However, in Vietnam, the application of CCP is not widespread, yet sometimes misunderstood as a burden to business. However, in reality, if applied correctly in accordance with CCP, the company's reputation will increase and business development is promoted.
During the two days of training, employees were shared about the overview of CCP program, 4 common misconducts, and how to identify and avoid misconducts following the CCP. The training program is designed in detail with learning materials and practical exercises, helping all participants easily grasp the basic content of CCP.
In the near future, Halcom Vietnam will continue to hold in-depth CCP training session for teams to apply CCP effectively in business and be committed to standards of the World Bank.